I'm a Ph.D. candidate in the Social Robotics Lab within the Department of Computer Science at Yale University.
My advisor is Brian Scassellati.
I'm interested in machine learning techniques applied to robotics, including hidden Markov models (HMMs) and reinforcement learning. I am exploring these in the context of human-robot collaboration, with the aim of developing robots that provide supportive behaviors to a person during a physical task. In this scenario, I am regarding the human as an agent in the system, and the robot as a learner that needs to adapt to both the task and the human agent.
This summer, I had a great time interning at Uber Advanced Technologies Group, in San Francisco. I worked on integrating temporal context into deep learning models for self-driving car perception.
Before coming to Yale, I completed a Master of Engineering from the University of Bristol. Take a look at my CV for more details.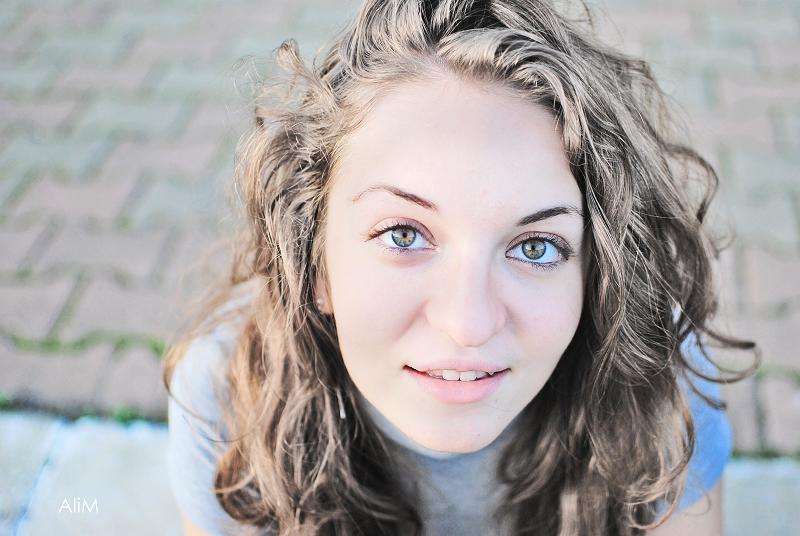 My passion in research is to apply machine learning techniques to the field of robotics in order to create autonomous robots capable of learning useful behaviors in dynamic environments. In order to achieve the wide array of functionalities we want robots to have in the future, we need to come up with dependable ways of applying learning techniques that make it possible for the robot to learn from both the people it interacts with and its environment.
From this standpoint, I am interested in leveraging machine learning techniques to learn high-level activities and predict features relevant to choosing appropriate supportive behaviors in human-robot collaboration. These activities and feature predictions can then be used for the robot to learn within a reinforcement learning framework what supportive actions it should take at key moments throughout the task. Applying such techniques to complex state and action spaces—motion capture system data and camera images at the low-level, and abstract states at the high-level—involves considerable challenges, especially when considering human-in-the-loop scenarios.
Here is a list of my publications, in reverse chronological order (16 - 1):
As a graduate student at Yale, I have assisted in teaching the following courses:
Other teaching and mentoring:
Over the years, I have been mentoring both high-school and undergraduate students who are interested in joining our lab and working with me on different components of my research projects. (2013-present)
In college, I was a mathematics student-teacher as part of the Students Associates Scheme at Sydney Stringer Academy, UK. (2013)
Throughout my time at Yale, I have been involved with several outreach activities:
We joined the New York City Science Festival in 2014.
We hold lab open houses every year, so be on the lookout for news on the lab webpage and join us next time!
We routinely take our robots to showcase them and talk about our research at local schools in CT.
Romania is my home. I come from a gorgeous town called Piatra Neamț in the country's north-east. The picture to the right shows one of the historical buildings still standing in the city center (a tower raised by Stephen the Great).
I love to dance! My hobbies include salsa and tango, which keep me active and on beat and through which I have made some dear friends.
I am always happy to talk about research! Contact me at: